We are a non profit society that aims to improve the backcontry experience for all that visit the Bulkley Valley!
Where do your donations go?
Your money goes toward road clearing in the winter, maintance of the road in the summer time, hauling of chopped wood to the warming hut and accommodation, insurance, building improvemnts and so much more.
Future Projects
 Ashman Ridge – We are curently in the process of upgrading the Ashman Ridge accommodation and could use your help!  Click the donate button below and your contribution will go directly towards the building of a new accommodation.  Feel like making more than a cash donation?  Are you an architect, in the construction industry, great at writing grants, etc?  Fill out the contact form and let us know how you can help us build something amazing on the Ashman Ridge.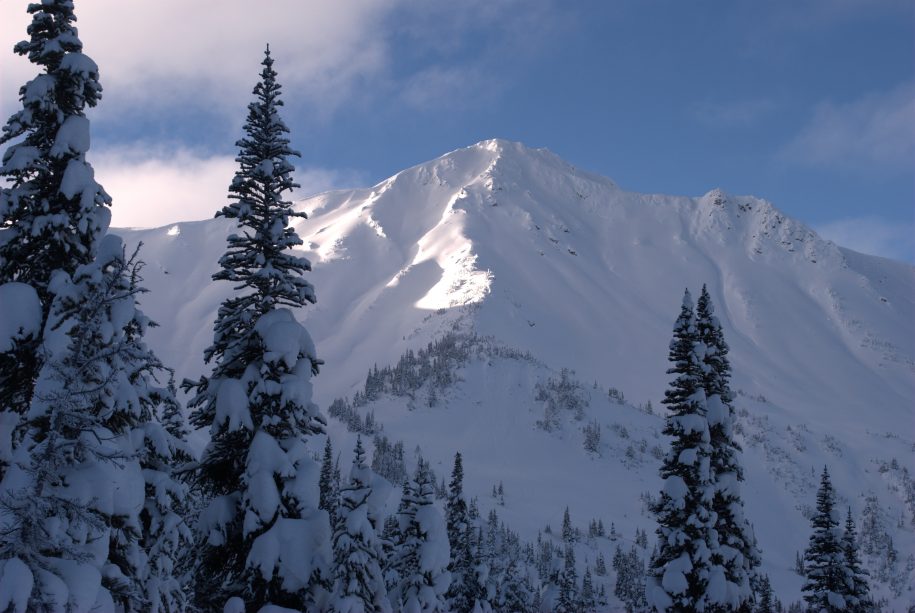 Other Ways to Donate
Don't feel like making a cash donation, that's ok.  There are plenty of ways to donate such as,
firewood
volunteer for brush clearing in early fall
construction supplies
etc
 Fill out the form below and we will get back to you in a timely manor.