The Bulkley Backcountry Ski Society is a passionate community dedicated of backcountry skiers and snowboarders dedicated to promoting and preserving the love for backcountry skiing in the Bulkley Valley. We are committed to safety, education, and access to the pristine wilderness, the society organizes events, and maintains trails/access for enthusiasts of all skill levels. We hope to continue by improving the quality of backcountry skiing experiences through infrastructure development, education, and advocating for the interests of backcountry users. Our emphasis on responsible enjoyment of the outdoors fosters a supportive environment for both seasoned backcountry users and newcomers eager to explore the area.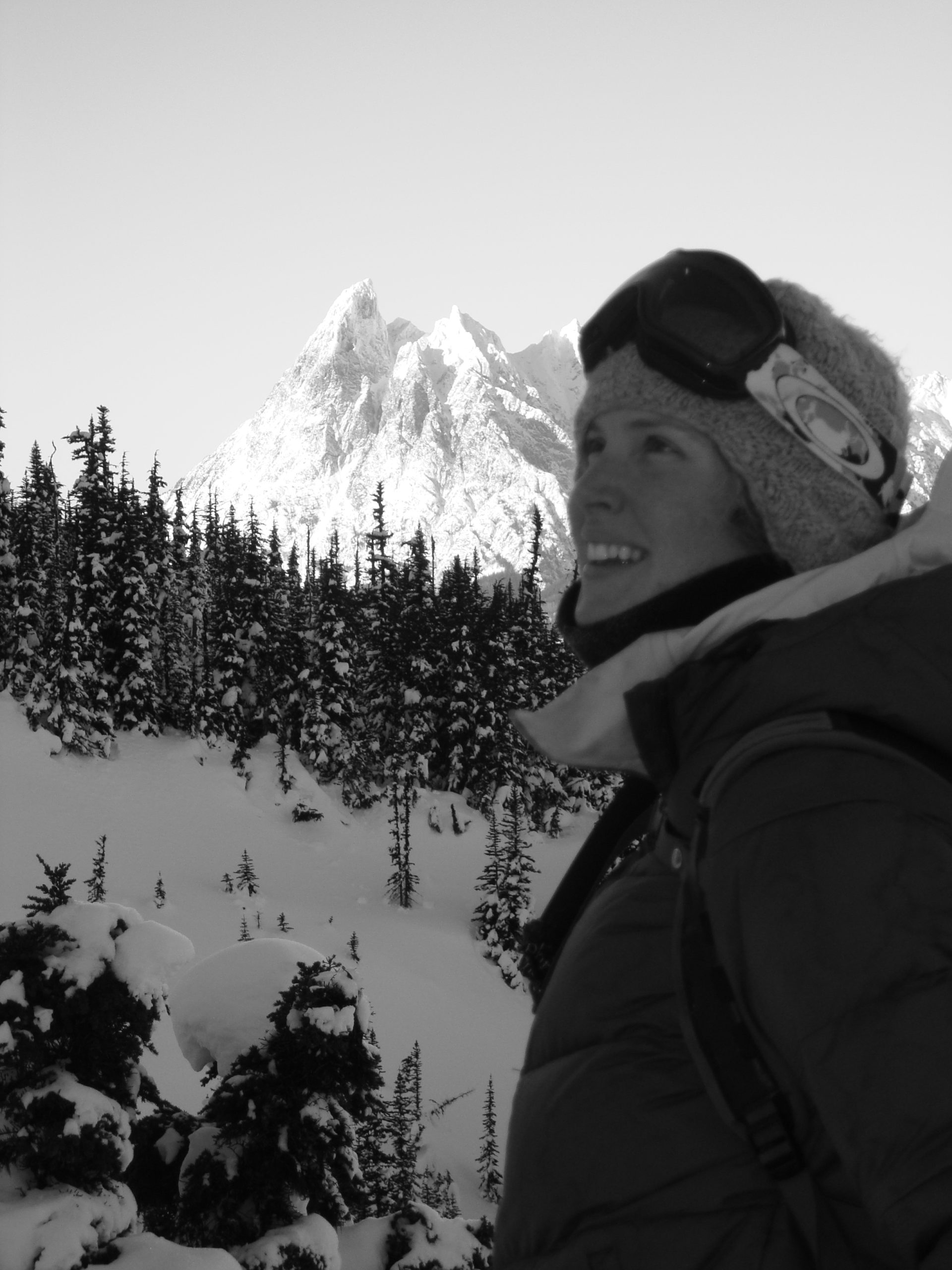 The BBSS aims to:
Elevating the standard of backcountry skiing experiences by developing, enhancing, and maintaining facilities.
Advocating for the interests of backcountry skiers in the management of recreational lands.
Offering educational and skill development opportunities.
Fostering non-motorized use of the backcountry while responsibly supporting motorized access on designated road and trail systems.
Encouraging environmentally responsible practices within all Society-associated activities.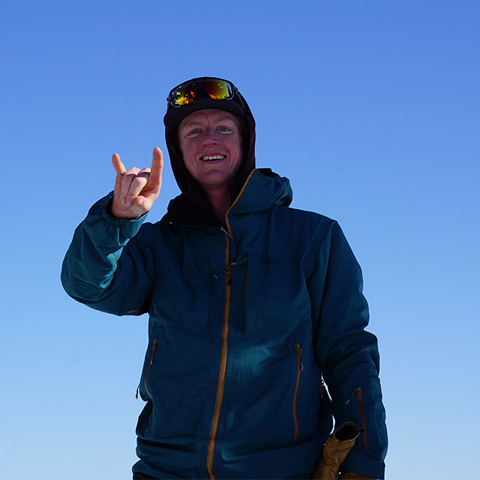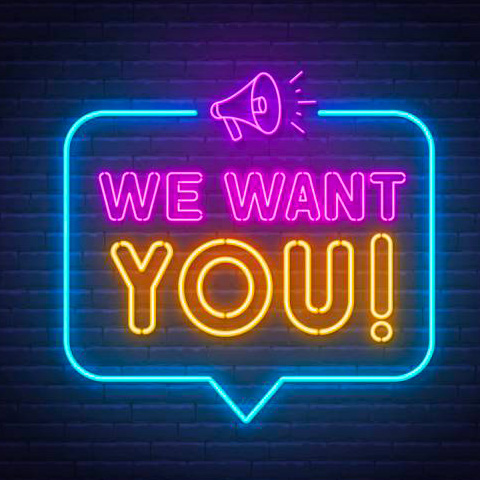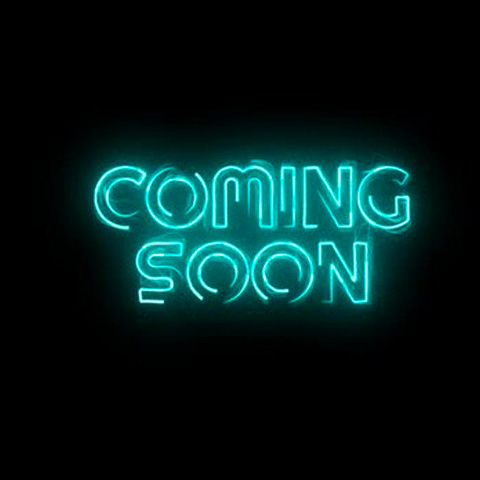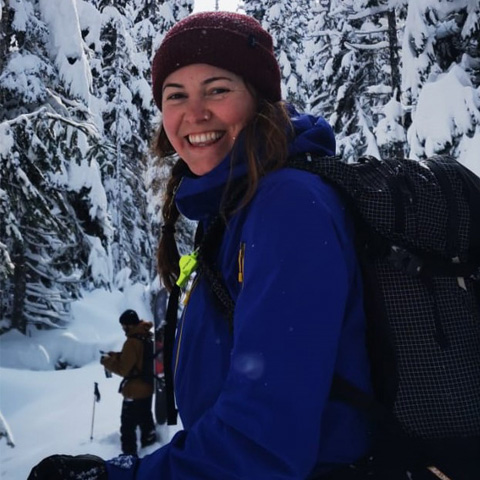 Kelsey Chamberlin
Secretary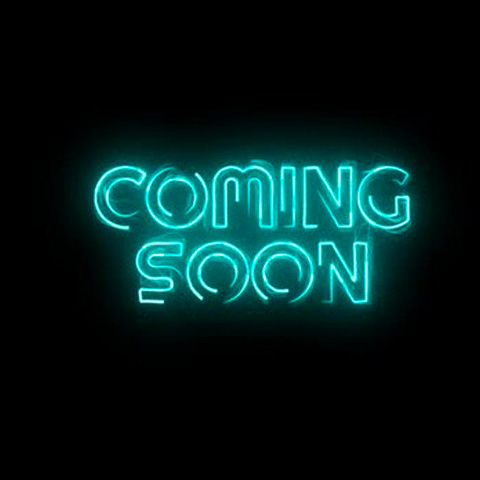 Roger Ritsema
Sponsorship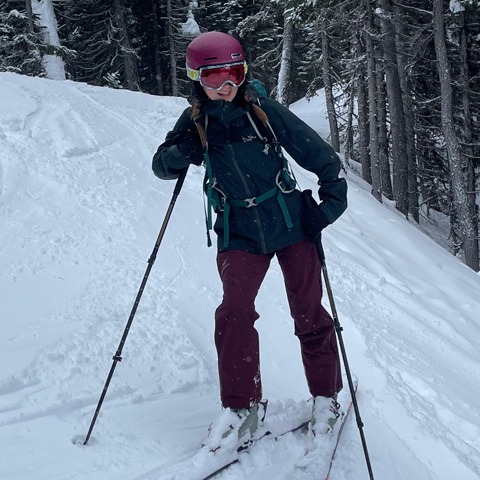 Sarah Gourlay
Communication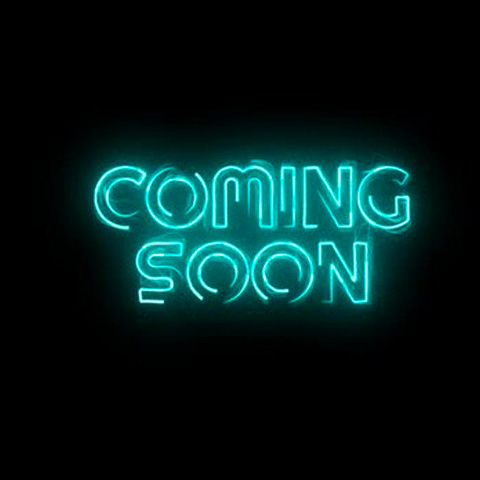 Johanna Wick
Director at Large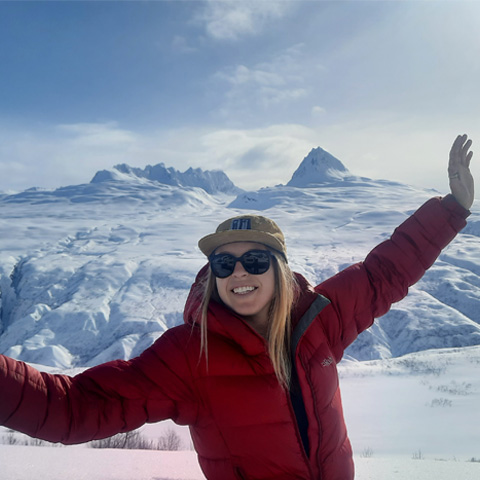 Ingrid Farnell
Director at Large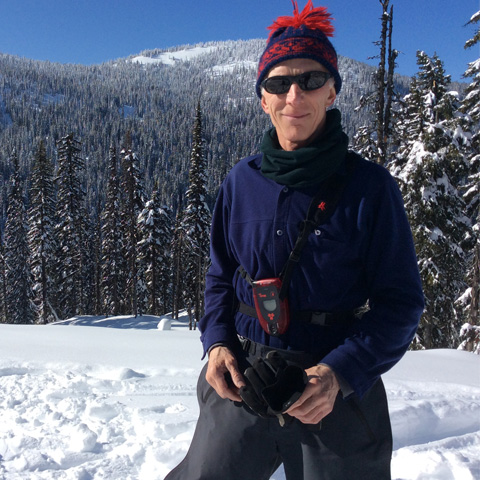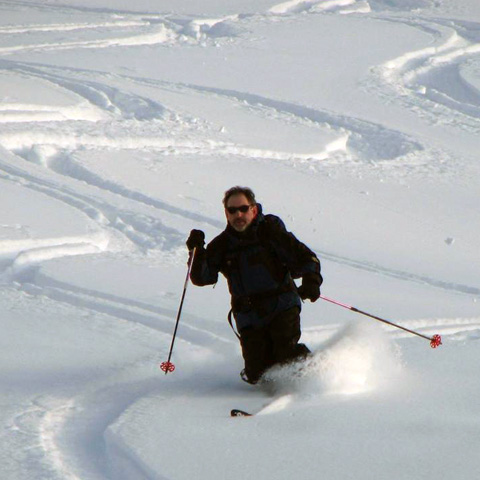 Jay Gilden
Hankin Director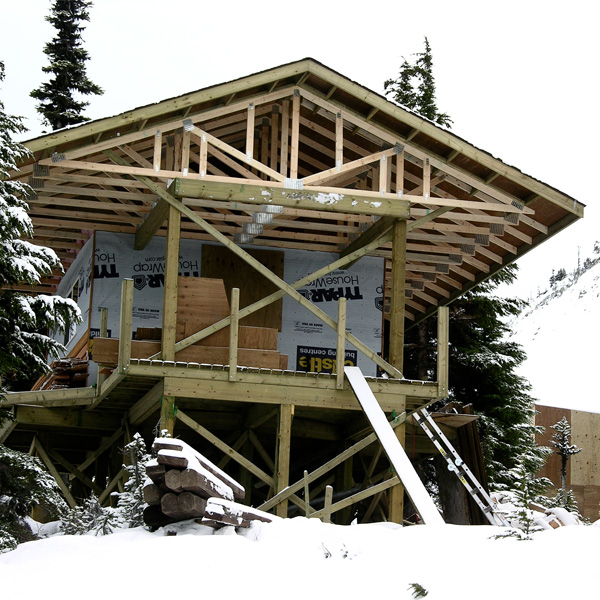 Hankin Warming Hut Begins Construction
With a few years of planning the building of the Hankin warming hut takes shape.  A new destination for mechanized backcountry skiing is born, a first of its kind in N. America.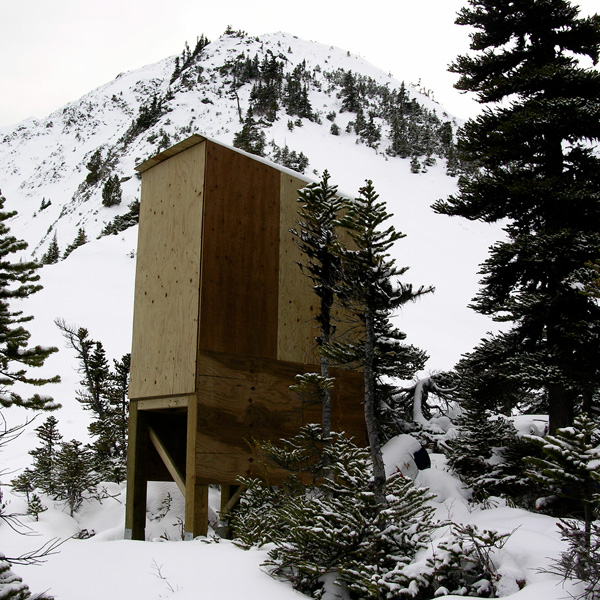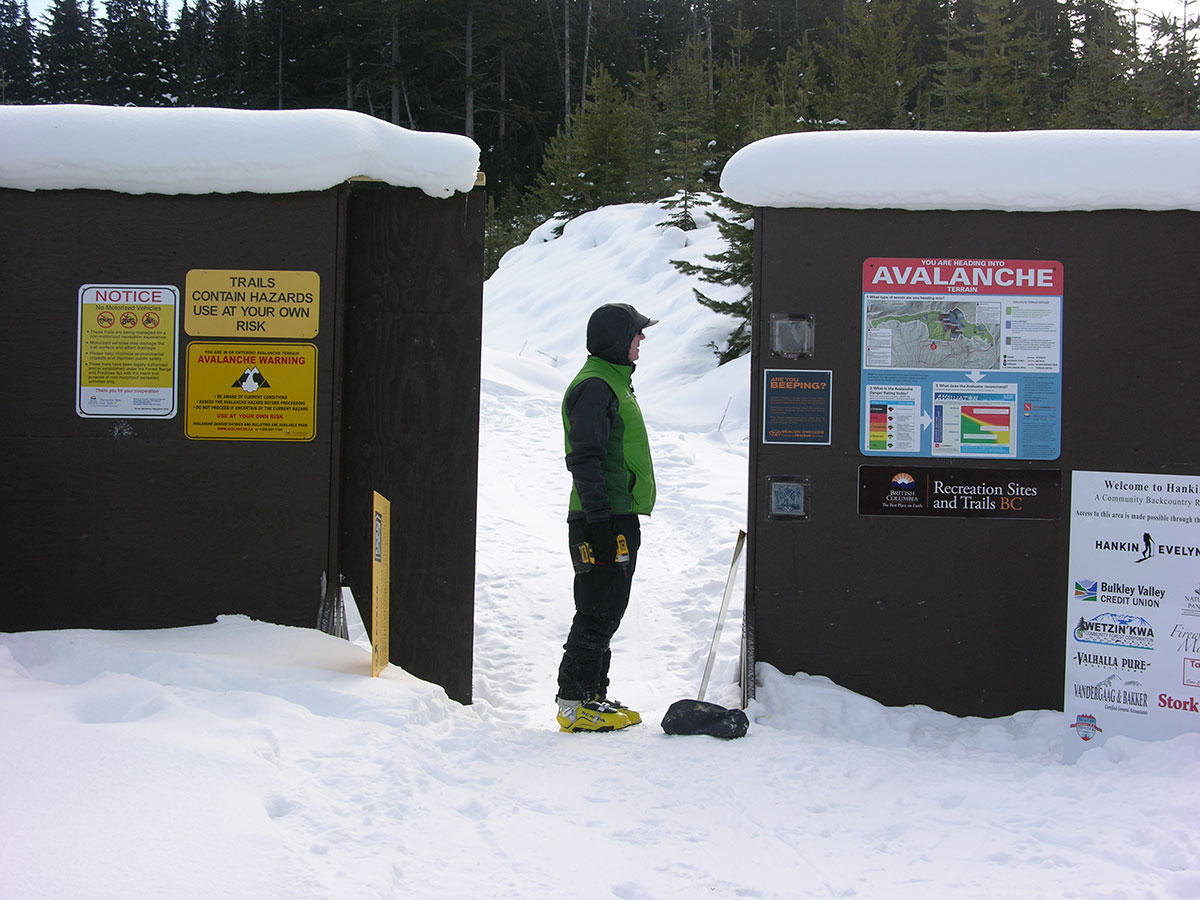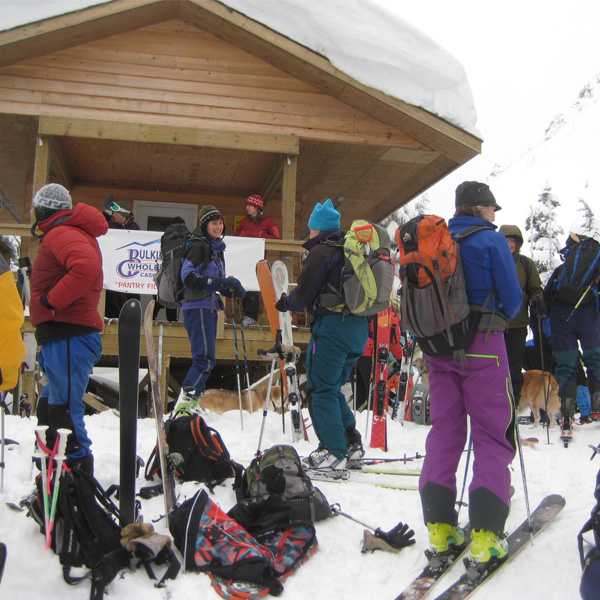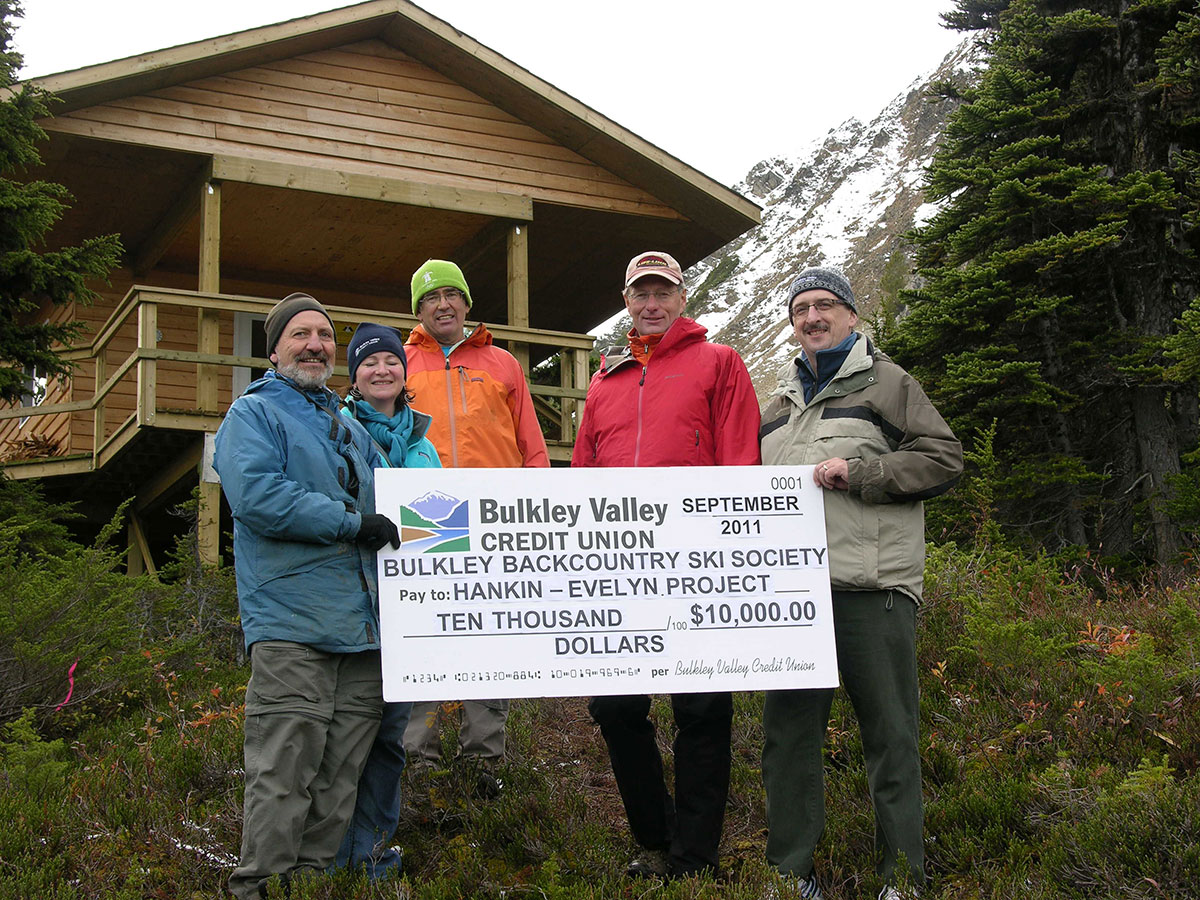 Community Support
Without the generous support of community business we woudn't be where we are at without them.  The Bulkley Valley Credit Union has been. a great supporter since day 1.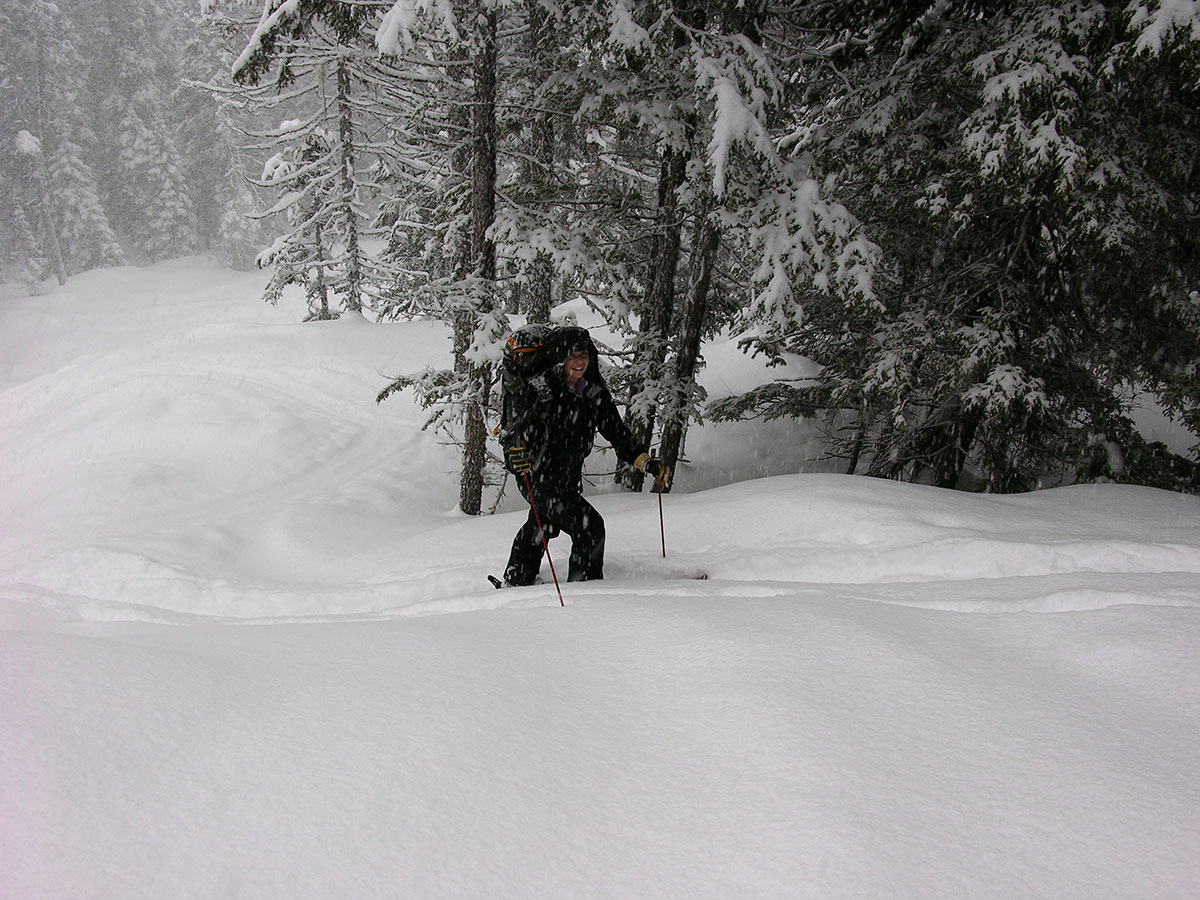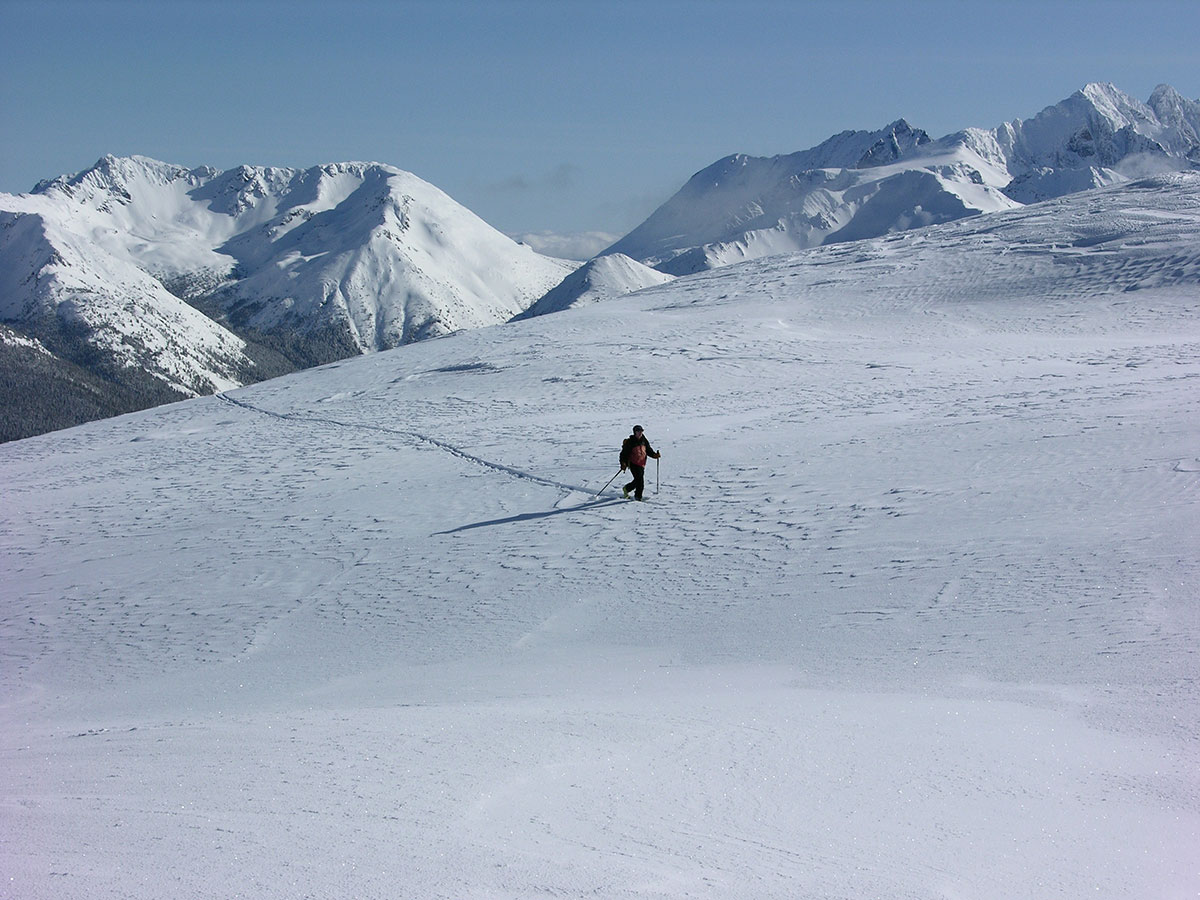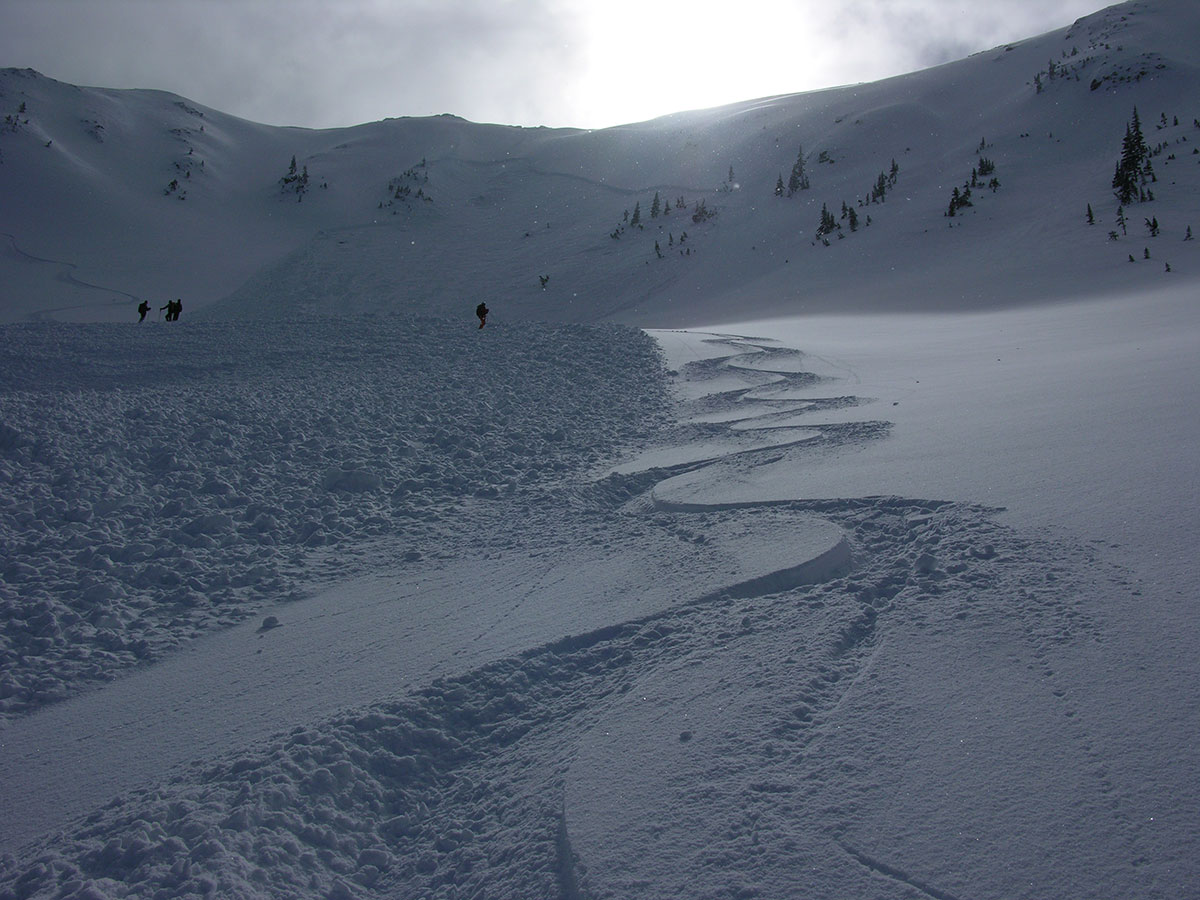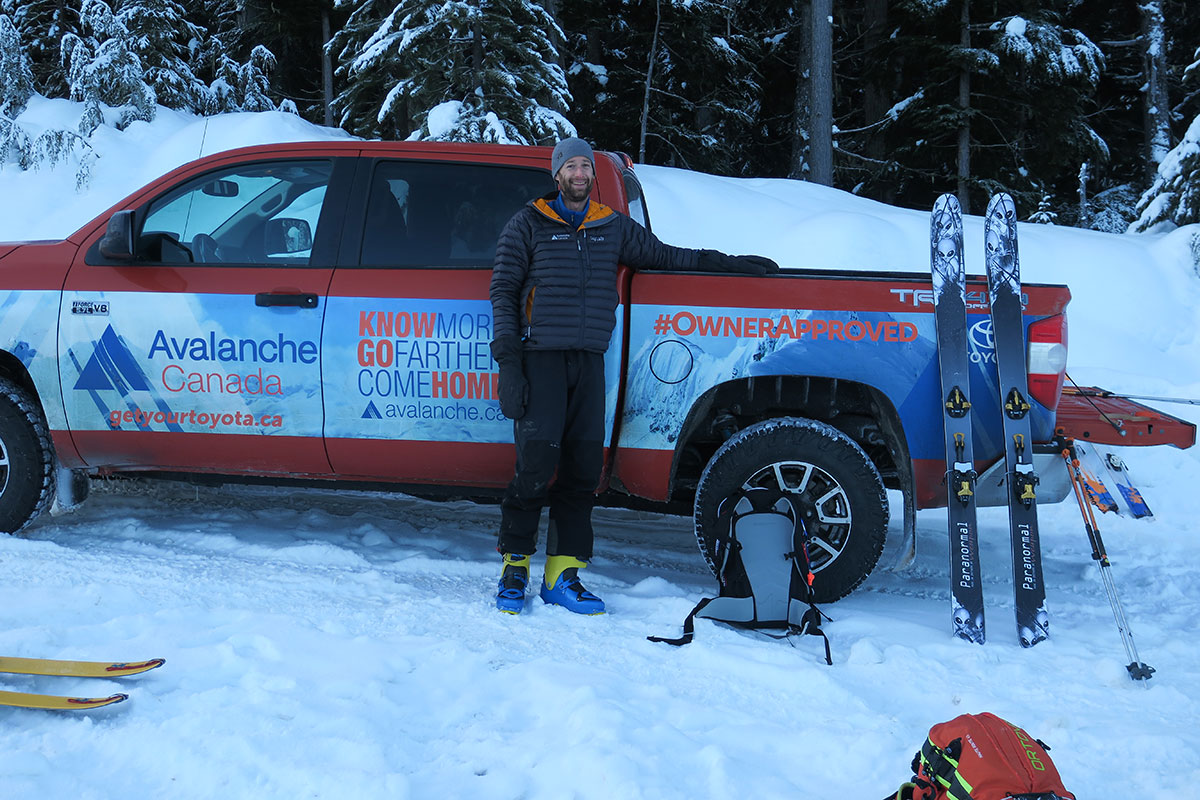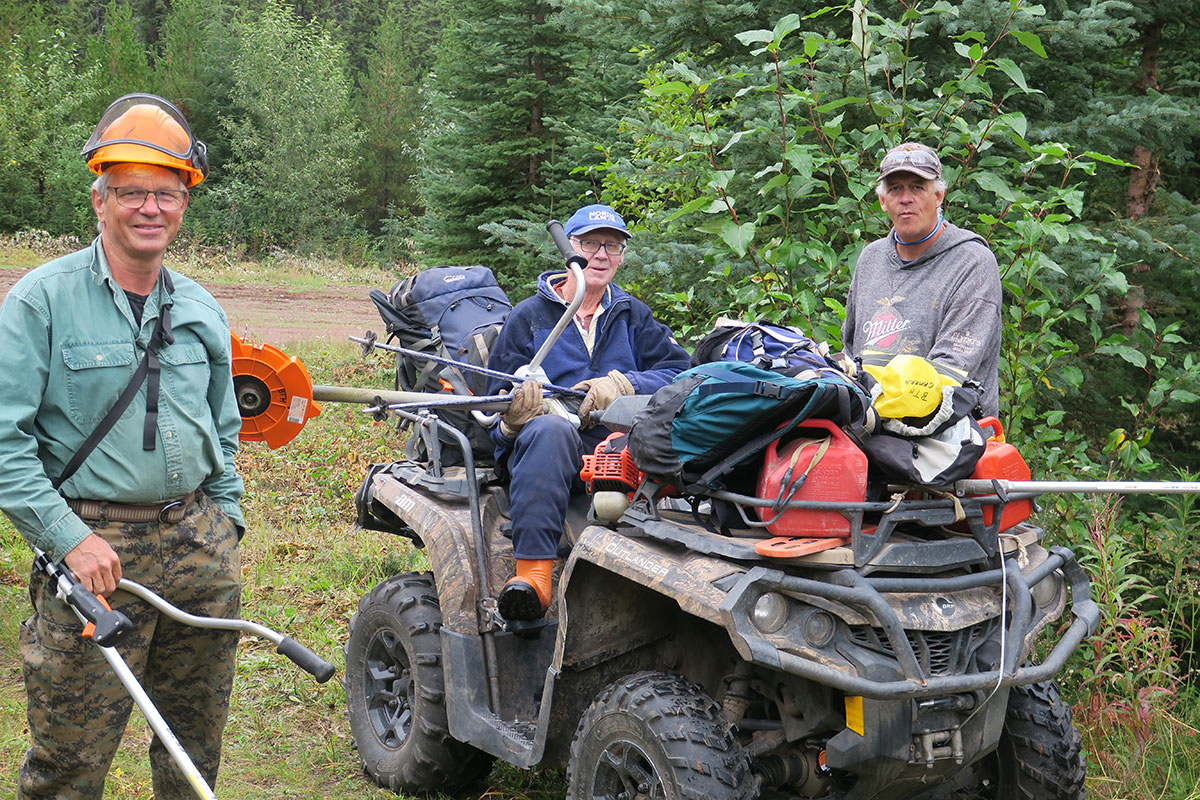 Maintenance
After a decade of use the trees and shrubs need some trimming.  Every fall we host a run maintenance day we volunteers come and clear the runs so the runs don't get overgrown.